If you have lost or forgotten your password click the "Forgot Password?" link just below the Password field on the TopData Search Login page and you will be emailed a link to reset your password.  This is done to assure the person requesting a password reset actually owns the email, so your account can't be hacked.  When you get the verification email (check your junk mail folder if you don't see it right away) click the verification link provided and you will be taken to the TDS login page with a message thanking you for resetting your password.  The new password is then sent to your email account.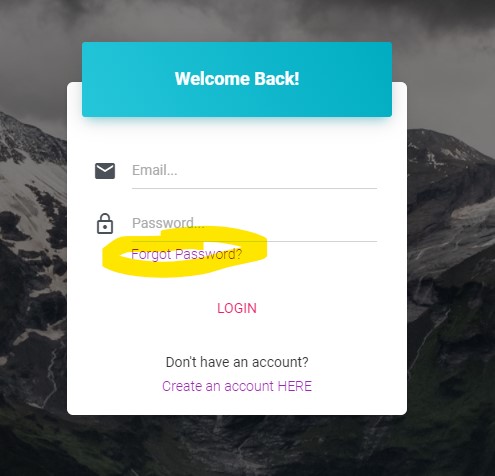 If you no longer have access to the email you used to setup the account you can contact us at "[email protected]".
When logged into your account you can change your password in the my profile area, of course that doesn't really help if you've lost your password, but it's good to know.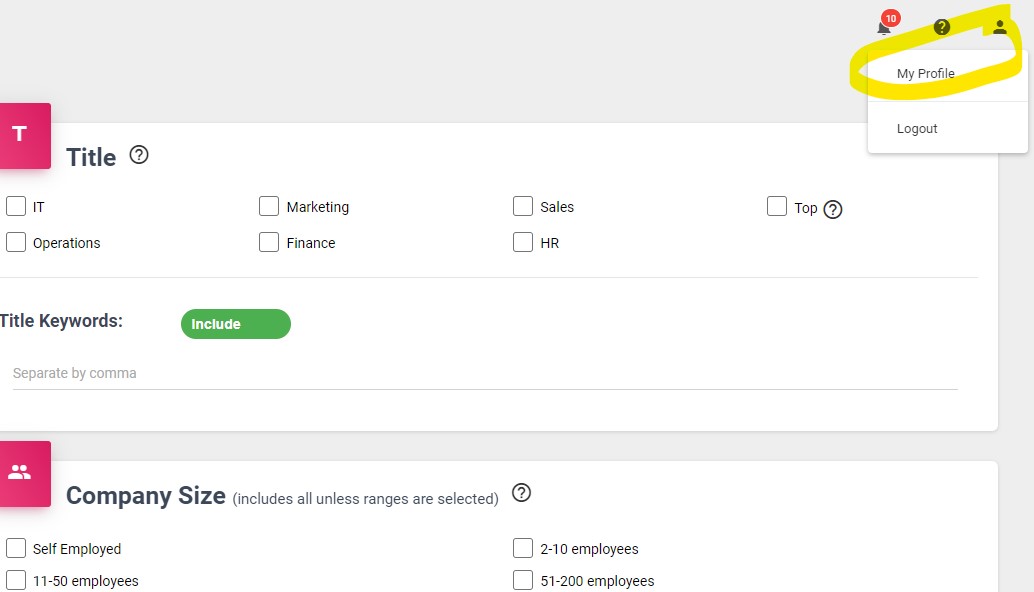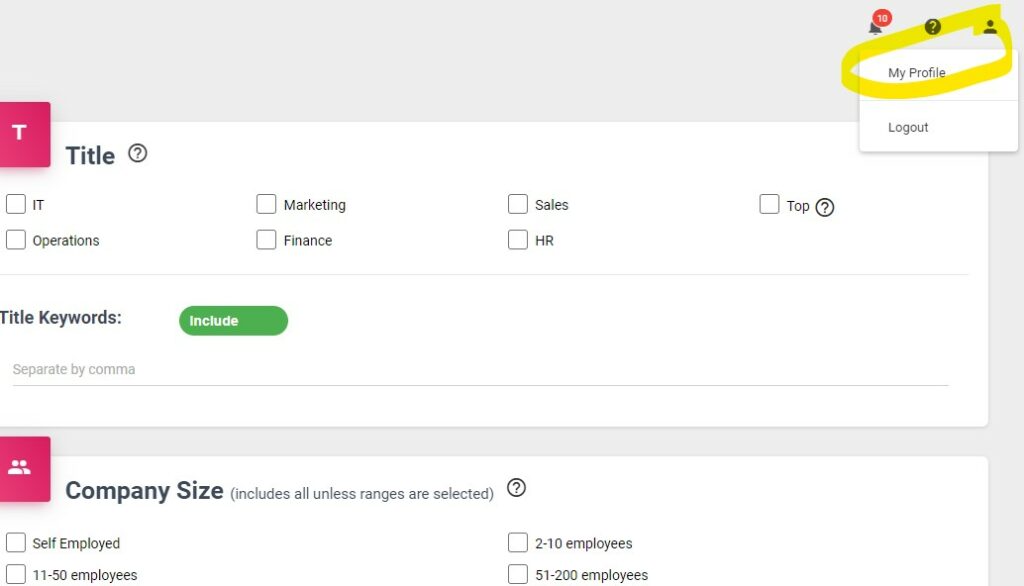 Have More questions, reach out to us directly.