Yes, you  can  search  by  SIC.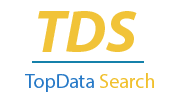 Here's a quick video showing how SIC selection works.
In the Industry module select the blue 'SELECT SIC CODE FROM LIST" button and then you can select 2, 3, or 4 digit SICs. To expand the 2 and 3 digit SIC groups click on the SIC name.
chosen SICs will show in the 'Select SIC Code' box and can be removed from the count by either clicking the x next to them there or deselecting them in the SIC selection popup.
You can also start typing a keyword or SIC into the "Select SIC Code" box and all matching SICs will show as selection options.  This includes keywords in the SIC
You can toggle the green "Include" button to "Exclude" to exclude the selected SICs.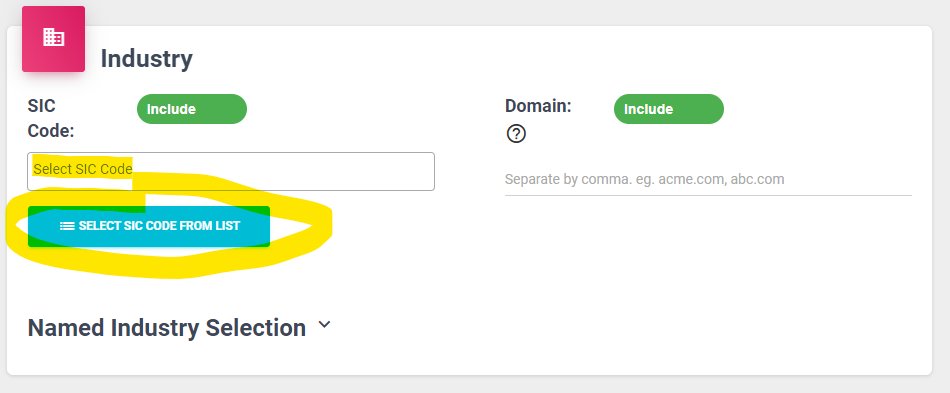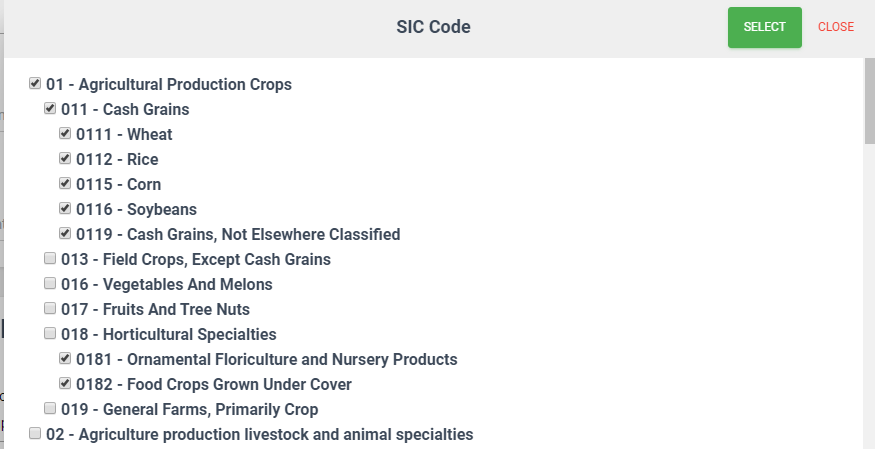 Get your FREE TopData Search account Here
#Standard Industry Classification #SIC
---