24 Oct

Episode #4 | David Reske | Digital Marketing

B2B Marketing, Business, Elephant Test Podcast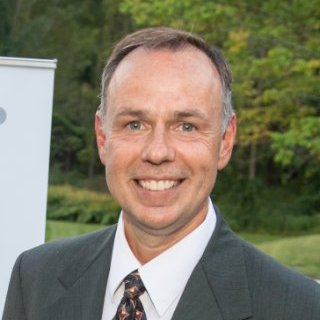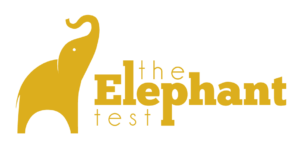 David Reske is the founder and President of Nowspeed Marketing. He's an internet Marketing Veteran with significant experience in SEO, PPC, Social Media and Web Analytics and the author of the new book Digital Marketing in the Zone. He also enjoys creating and building companies.
Find David's book Digital Marketing In the Zone
You can email David at dreske@nowspeed.com
Follow David on Twitter @davidreske
See the latest from Now Speed on their company twitter @Nowspeed
David Reske The Elephant Test
This post is based on an interview with David Reske from Now Speed. To hear this episode, and many more like it, you can subscribe to The Elephant Test.
If you don't use iTunes, you can listen to every episode here.