15 Sep

Episode #1 | Laura Patterson | Dashboards

B2B Marketing, Business, Elephant Test Podcast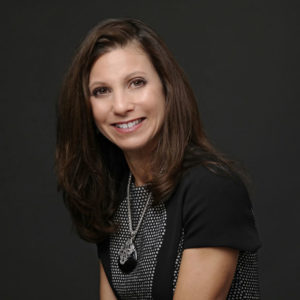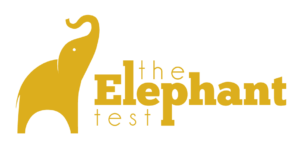 On this episode of The Elephant Test, we sat down with

Laura Patterson

of

VisionEdge Marketing

to talk about dashboards, data, and why marketing should always be in the room.

Laura explains her philosophy of finding what tools are best to have and how to arrange them.
Laura Patterson is the co-founder and President of VisionEdge Marketing. Laura was among the first pioneers in the area of Marketing Performance Management and is the driving force to bring science to the discipline of marketing to help clients to use data, analytics, metrics, and processes to prove and improve the value of their Marketing. She has been helping CEOs and marketing executives at companies such as Elsevier, Howden, Kennametal, Safe Systems, Southwest Airlines and TUV. She is the author of the book "Metrics in Action: Creating a Performance-Driven Marketing Organization". Laura spent 20 years in the industry before co-founding VisionEdge Marketing in 1999, including 14 years at Motorola, where she held a variety of roles from marketing operations, marketing communications, product marketing, field marketing and sales, ultimately serving as Director of Customer Marketing and Brand Strategy.
Laura Patterson The Elephant Test
You can contact Laura or ask her your questions:
This post is based on an interview with Laura Patterson from VisionEdge Marketing. To hear this episode, and many more like it, you can subscribe to The Elephant Test.
If you don't use iTunes, you can listen to every episode here.